Recruitment project and operations firm : your secret weapon for outstanding talent acquisition.
We operate, manage and optimise customized, on-demand recruitment and talent attraction projects - with montly suscriptions and bank of hours.
They call us "outsiders"
in the recruiting market.
And rightfully so!
Yes! You read that right. There's no percentage involved and for us, the ruthless headhunter myth died somewhere around 2002. We use "on-demand recruitment" through monthly subscriptions or banks of hours. It's the only way to guarantee transparency and a flawless candidate and client experience.
We're not (strictly) theorists. Our power is on the field.
Advising clients is good and all, but facts should support every recommendation that's brought to the table. This is where we stand out. Our expert consultants don't sit in an ivory tower: they're connected to talent pools and become your eyes and ears on the market.
We're the ONLY recruitment project management agency.
When it comes to recruiting, process and tools separate those that meet expectations, with those that surpass desired outcomes. Because we master the mechanics and methodology behind every hire, we're able to support you in recruiting to fill 2, 20 or 200 positions.
Figures that speak of us:
On-demand recruitment / RPO
Flexible, plug-and-play, all inclusive.
Use banks of hours or monthly subscriptions to couple one or more of our recruiters with your internal team, without impacting your payroll.
Expert Hub - Innovation & Strategy
À la carte and custom-made.
Our consultants offer personalised support throughout all aspects of your recruiting experiences. Design optimisation of recruitment processes, implementation and optimisation of your technology and tools (ATS, CRM), storytelling techniques for candidate attraction and engagement, enticing copywriting for job postings, … and much more.
To attract and resonate, you have to be clear on what you're selling. But above that, it's crucial to define who you're targeting and where you'll be showcasing your offer. Our team helps you build tailored recruitment campaigns that speak to your desired candidates and make you stand out.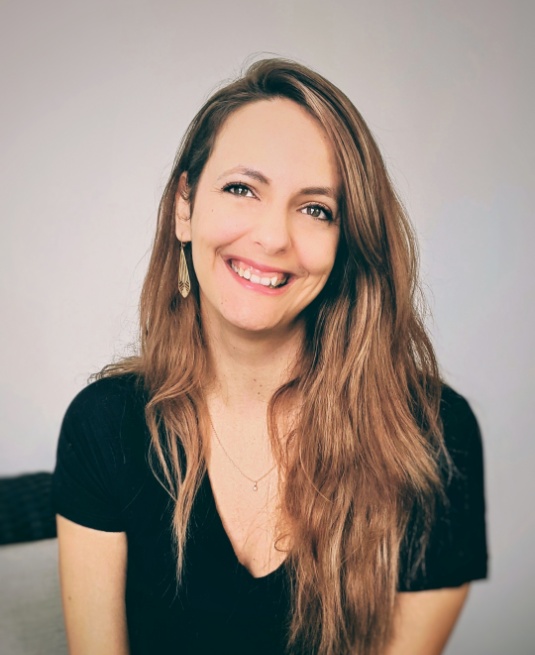 Sign-up and fill up on our worthy Recruitment News weekly Thursday updates.
Every Thursday, a casual list of tips and tricks is sent your way, with tools and content that are relevant to the market and current recruitment practices.
I've covered themes and shared recruitment tools on :
Google Trends
Candidate Benchmarking
Recruiting for Tech
Storytelling
**Cet article accompagne nos différentes publications sur notre nouvelle identité visuelle et creuse plus en détails le pourquoi du comment [...]
Qu'est-ce que le benchmark candidat? Aujourd'hui, je veux te partager une de nos méthodes de travail préférées qui nous permet [...]
Need to find creative recruitment solutions?